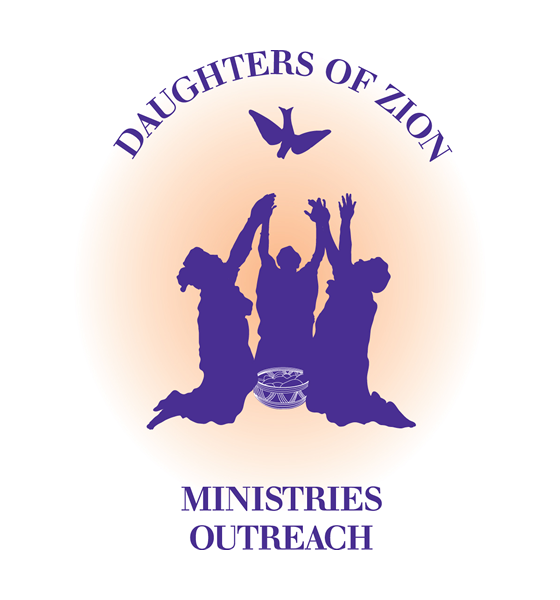 A Note to Our Members ~
It has been very difficult to come to this decision but after seeking the Lord and listening to the guidelines we are cancelling all services and classes for the duration of March. You may contact administration at 248-945-1401 for further information. Blessings and health in Jesus Name!
Welcome to the website of the Daughters of Zion Ministries Outreach (DOZMO)
A ministry of prayer and deliverance, this call and charge was given by the Father through the inspiration of His Word found in 1 Timothy 2:1-4
The Lord informed me that we, the body of Christ, needed to pray for our government, our churches and our families more and that His house shall be a house of prayer; then birth a ministry of faithful believers with the same call by the same Holy Spirit, serving the one true God; God the Father, God the Son and God the Holy Spirit. My prayer is that this website will be instrumental in your joining the clarion call to prayer, along with us, during these trying times.
God Bless,
Prophetess Lois Tyler
Statement of Faith
We believe God as undivided unity expressed in the threefold nature of God the Father, God the Son and God the Holy Spirit. We believe that God, the Son, Jesus Christ, was born of a virgin, died on a cross on Calvary, was buried, rose three days after, ascended into heaven, is seated at the right hand of the Father. We are now seated in heavenly places with the Savior of the world, Jesus of Nazareth. We believe Jesus, who was fully divine and fully human at the same time, was sent by the Father as Messiah, as Emmanuel to save the world. Our faith in the resurrected Christ enables us to live by faith, walk in mountain moving faith, and to war in faith by the power of the Holy Spirit and the grace of God. We believe in the inherent word of God which was in the beginning and was with God, and the Word was God. Thereby believing there is one body and one Spirit, even as we are called in one hope of our calling; One Lord, one faith, one baptism, one God and through all and in all. Always giving thanks unto the Father, which has made us meet to be partakers of the inheritance of the saints in light and who delivered us from the power of darkness and has translated us into the Kingdom of His dear, Son, Jesus! Amen.
Ministry Scripture
"I exhort therefore, that, first of all, supplications, prayers, intercessions, and giving thanks, be made for all men; For kings, and for all that are in authority; that we may lead a quiet and peaceable life in all godliness and honesty. For this is good and acceptable in the sight of God our Savior; Who will have all men to be saved, and to come unto the knowledge of the truth."  1 Timothy 2:1-4